A Look Into The Life Of Trevah: Could He Be The Next Big Thing Out Of Ottawa?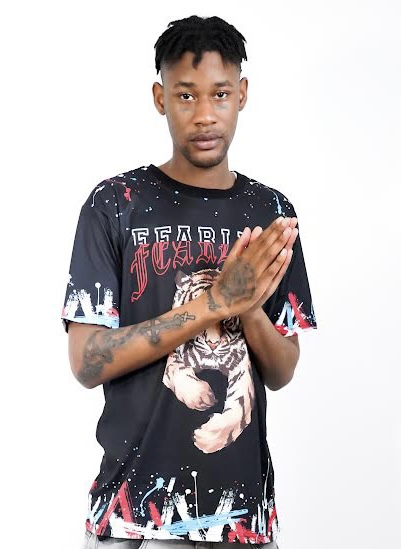 The young 24-year rapper is taking the city and country by storm as he has been on a consistent run of great singles since 2019.
Every dream of a young artist is to become successful. The ultimate end goal is for the music to inspire and tell a story that your audience can relate to. The hardest part of the music industry is gaining a following and maintaining a consistent audience. This is definitely not an issue for the aspiring songwriter and rapper, – Trevor Ndopu known by his stage name "Trevah."
24 year old rapper has been consistently released great records since 2019, with clever bars, unique flows & samples Trevah is definitely an Artist To Watch in 2022. Trevah is an independent recording artist from Ottawa. He consistently released tracks & projects throughout 2021 and is gearing up for 2022.
Trevah's track maintain took off in the fall of 2021 and was internationally critically acclaimed able to accumulate over 50 thousands streams on Spotify alone.
His followers believe Trevah should be heavily favoured to succeed, as he really is the face of the Hip Hop scene in 2022. He has the catalog and work ethic to take his career to the next level, Trevah released multiple projects and albums throughout the recent 12 months.
Make sure to keep an eye on Trevah all 2022 as we believe he is one of the best artists out of Canada right now, check out his latest single & projects – also available on all streaming platforms.
Trevah was quoted as saying, "I believe you can manifest things into existence. Never giving up is the key to success."
Those interested in the artist can follow Trevah at https://www.twitter.com/trevah2x
Media Contact
Company Name: Trevah Music
Contact Person: Trevah Ndopu
Email: Send Email
City: Ottawa
Country: Canada
Website: www.twitter.com/trevah2x