The Narwhal Media Group Acquires Flying Doors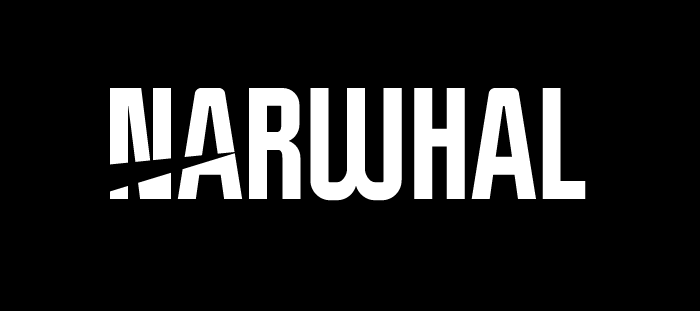 Narwhal Media Group has announced the acquisition of Flying Doors, an established online home improvement company. This is the first of many acquisitions Narwhal plans to make to expand its reach in the industry. CEO & Founder of Narwhal Media Group, Luke Sartain, said of the acquisition: "We are incredibly excited to have acquired Flying Doors. Their team has a wealth of knowledge and experience in the home improvement and energy sectors, and we look forward to working with them to provide even more value and choice for customers." Flying Doors' founder Aston Patterson added that he is confident Narwhal will be a great home for his team and that they are looking forward to continuing their work under new ownership. As part of the acquisition, Aston Patterson has been appointed to the Board of Narwhal Media Group with a particular focus on growing the direct-to-consumer offering.
CEO & Founder Luke Sartain commented:
"As a business, we generate thousands of leads every month in the windows and doors sector. Some of these enquiries are not serviced due to locality, so it makes sense to have Flying Doors as our direct-to-consumer offering. The acquisition of Flying Doors addresses the inefficiencies of unwanted leads and will, in turn, increase overall group revenue, which is forecasted to increase by 160% to reach £11 million in 2023"
"This certainly won't be the last acquisition announced this year as we aspire to be the 'Amazon of home services', providing consumers with a true comparison service and driving value and accessibility for homeowners throughout the UK. Continued growth will stem from new products, services and partnerships across a range of sectors, including heat pumps, solar panels, and insulation.
"Narwhal Media Group's second round of investment continues to gain momentum with new investors, including the founders of comparison service `Bionic` who will also join the board of directors.
Narwhal Media Group is a UK-based digital transformation company specialising in lead generation, digital marketing, and software as a service.
Investment contact:
Mr S. Wakefield [email protected]
More information is available at the Company's website: https://nmg.group
Company Press Release Link: https://nmg.group/narwhal-media-group-acquires-flying-doors/
Media Contact
Company Name: Narwhal Media Group
Contact Person: Claire Short
Email: Send Email
Phone: 0117 251 0225
City: Bristol
Country: United Kingdom
Website: https://nmg.group