ADO E-bike Celebrates 2nd Anniversary and ADO Industrial Park Groundbreaking Ceremony
ADO E-bike's 2nd anniversary & ADO Industrial Park launch; collaborates with Plant-for-the-Planet for eco transport; ADO Lab focuses on innovation & sustainability.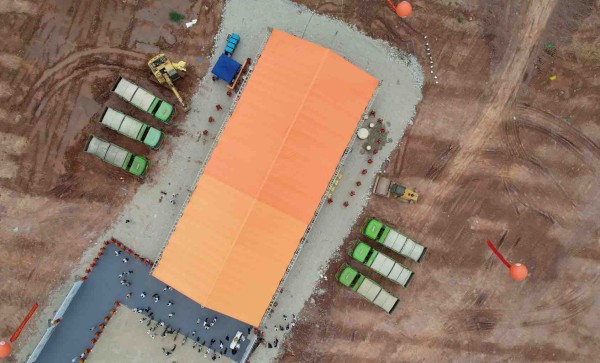 As ADO E-bike celebrates its 2nd anniversary, the company reflects on significant milestones, including 53,678 users from 52 countries joining the ADO family. Today marks not only a celebration of the achievements but also the groundbreaking ceremony for the ADO Industrial Park, paving the way for further growth.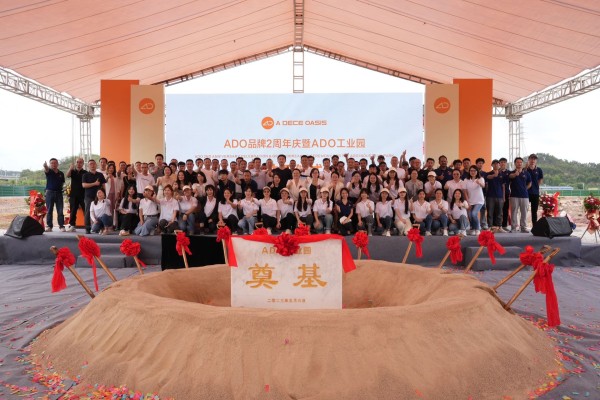 ADO Air's journey began with a successful Indiegogo crowdfunding campaign, which garnered support from backers around the world. Equipped with revolutionary upgrades, such as a carbon belt, T-sensor, lightweight design, and smart features, ADO Air provides riders with enhanced comfort and a seamless riding experience.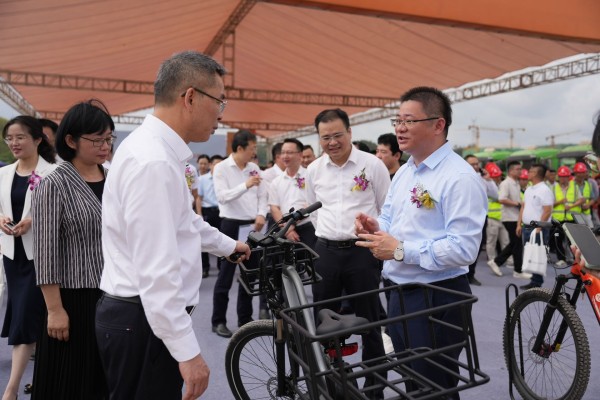 "We express our heartfelt gratitude to our backers for their invaluable contributions to ADO Air's success," said the company's CEO Mr.Sen.
In alignment with their upgraded product line, ADO E-bike has joined forces with Plant-for-the-Planet, a renowned global sustainability organisation. Together, they promote environmentally friendly transportation solutions, such as ADO Air, and invest in our planet by supporting reforestation initiatives for every e-bike delivered, reaffirming their commitment to a greener future.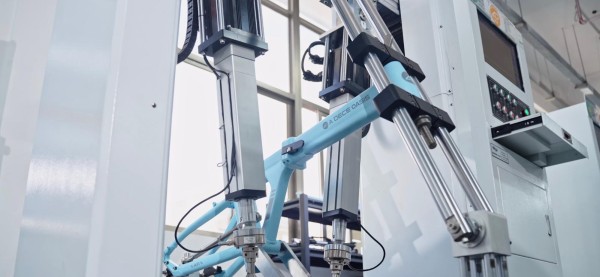 ADO Lab remains dedicated to continuous innovation and development to maintain their e-bikes' cutting-edge status in the industry. The company eagerly anticipates the launch of new products this year, further expanding their diverse offerings and catering to the evolving needs of their customers. As the company grows, they will continue to focus on delivering improved services and exceptional ADO experience.
ADO E-bike and ADO Air need everyone's support as they continue to revolutionise sustainable transportation. By joining their commitment to sustainability, people can help create a positive impact on our planet. Confident in the ADO E-bike family's ongoing growth, they look forward to driving a greener and more connected world together.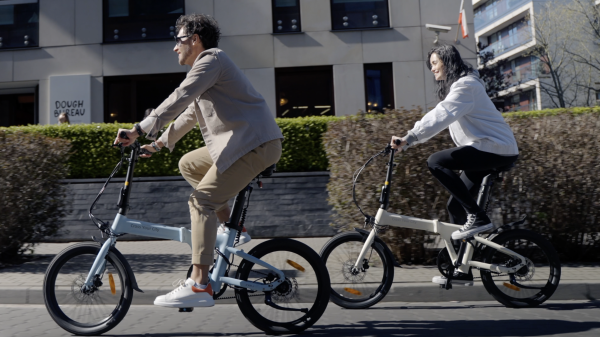 Learn more about ADO Air:
https://www.adoebike.com/products/ado-air-20?utm_source=release&utm_medium=pr&utm_campaign=2ndanniv
Media Contact
Company Name: ADO Ebike
Contact Person: Regina
Email: Send Email
City: Berlin
Country: Germany
Website: adoebike.com/