'Aussie Injury Lawyers' Is Raising Awareness About Hidden TPD Insurance Payouts That Could Run Into Millions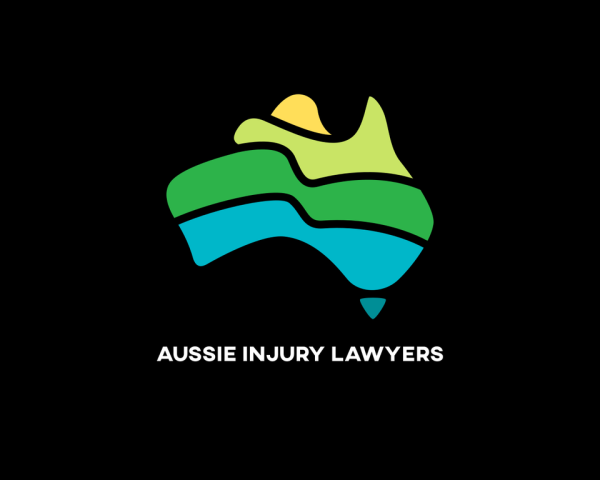 Aussie Injury Lawyers revealed that a significant number of Australian workers are missing out on their rightful entitlements from Total and Permanent Disability (TPD) insurance policies. Sadly, despite the availability of these financial windfalls, many have yet to learn of the benefits they may be entitled to receive, including the option of making multiple TPD claims. Recent statistics on disability insurance claims in Australia have shed light on this concerning issue.
According to recent data, approximately 30% of TPD insurance payouts go unclaimed each year, resulting in millions of dollars left untouched by deserving policyholders. These unclaimed funds represent a missed opportunity for people who cannot earn an income to secure financial support during times of disability and uncertainty.
The statistics reveal a startling gap between the number of Australians eligible for TPD benefits and those who actually claim them. There are several reasons why this gap exists; however, one common factor is the low awareness among policyholders regarding their rights and entitlements. Many Australians simply do not realise they have Total and Permanent Disability insurance coverage through their superannuation provider, and so miss out on the potential financial windfalls that TPD insurance can provide.
Aussie Injury Lawyers' Nigel Munt says: "As a senior lawyer who has helped thousands of Australian people forced out of work due to illness or injury get a winning TPD payout, I know the life-changing impact payments can have when people feel they've no other options to survive financially."
"It never ceases to amaze me that people have no idea of their entitlements or simply assume they would not qualify and hence, do not claim. It is 100% worth finding out exactly where you stand."
The Rise of Disability Claims in Australia
In a disturbing trend, the statistics indicate that disability insurance claims in Australia have been steadily increasing in recent years. Surprisingly, the Australian Bureau of Statistics reports that between 2016 and 2021, there was a steady increase in the incidence of disability among Australians by 8.6%. This upward trend highlights the importance of TPD insurance coverage and the need for people with permanent physical or psychological disabilities to understand and exercise their rights.
Leading insurance claim law firms, like Aussie Injury Lawyers are urging Australians to take proactive measures to ensure they are getting all their hidden TPD insurance windfalls. By staying informed about their policy details and seeking professional legal advice, injured workers can maximise their chance of receiving the financial support they are entitled to when they can no longer work because of a disability.
In response to these concerning statistics, advocacy groups and insurance providers have launched awareness campaigns to educate Australians about their rights and the potential benefits of TPD insurance. These initiatives aim to bridge the knowledge gap and empower individuals to make informed decisions regarding their insurance coverage.
The Need for Increased Awareness
Nigel Munt, a senior lawyer at Aussie Injury Lawyers, emphasised the importance of understanding TPD in superannuation and the need to actively pursue their entitlements. He stated, "It is crucial for Australians to familiarise themselves with the terms and conditions of their TPD insurance policies. By taking the time to understand their coverage, everyday Aussies can avoid missing out on substantial lump sum payments that can make a significant difference in their lives."
Conclusion
As the statistics on disability insurance claims in Australia continue to highlight the prevalence of unclaimed TPD insurance benefits, people living with a disability must take proactive steps to know their due benefits. By increasing awareness and understanding of TPD insurance entitlements, Australians can unlock the hidden millions that await them, providing vital financial support during challenging times.
To learn more, visit: https://aussieinjurylawyers.com.au
Media Contact
Company Name: Aussie Injury Lawyers
Contact Person: Michael Ford
Email: Send Email
City: Brisbane
State: Queensland
Country: Australia
Website: aussieinjurylawyers.com.au